These Yellow Boots are worthless. Or maybe not.
Proud and blessed of be part of this awesome project.

Collaborating with

Luca Pannese at SMALL Agency

was a real pleasure!
So thanx for having me on board.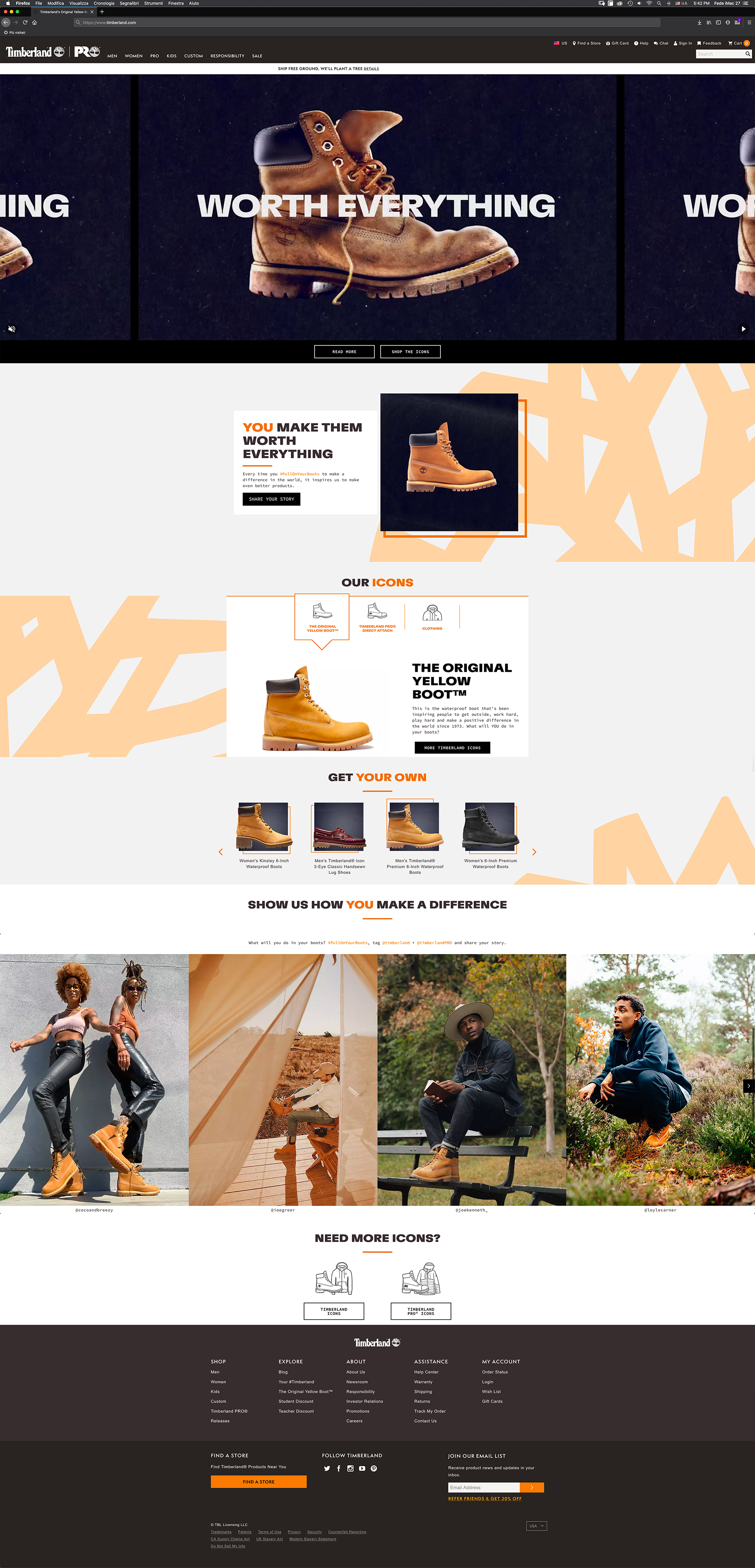 Executive Creative Directors: Luca Pannese, Luca Lorenzini
Managing Director: Alberto Scorticati
Design and Animation: NERDO Creative Studio
Motion Graphic Designer: Federico Donati
Assistant Director: Claudio Macchitella
Colorist: Nikola Stefanovic
Original Music: Alessandro Cristofori and Diego Perugini for Stabbiolo Music

Sound Design: Davide Vannuccini for Stabbiolo Music
Thanks for checking it out!

Keep your boots clean. Or maybe not.
Yes! I am available for

Freelancing
.  .     .     .  .​​​​​​​
Let's get in touch

federico.donati@gmail.com