Animating this inspiring project has been a real challenge that brought me to a new approach in managing the workflow and each single element.
I have been part of Advanced Motion Techniques: a School of Motion class hosted by the super talented Sander van Dijk.
Thanks for all the suggestions to my precious T.A. Chris Biewer.
All of this beautiful illustrations have been designed by Sarah Beth Morgan.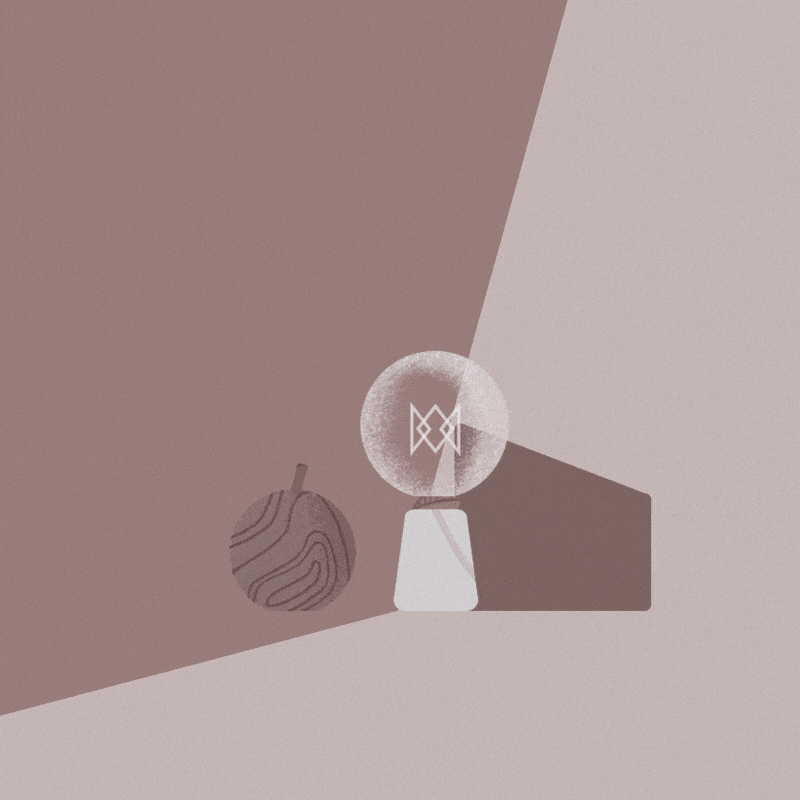 Thanks for checking it out!
Save the Buzz & the Spider
Yes! I am available

for Freelance
federico.donati@gmail.com