Collaborating with the delightful team of

Ditroit Milano,

we unleashed the beast and faced a fast bend at full speed... but in slow motion.




I was asked to realize the MotoGP18 Trailer from the look development, modeling, rigging, animation to the final compositing.
Thanks to

Claudio Gasparollo

and to

Matteo Nicolini @Ditroit for their guidance

in texturing and lighting with

OctaneRender

, and many thanks to

Ada Korvafaj

and

Salvatore Giunta

for giving me the opportunity to join the band.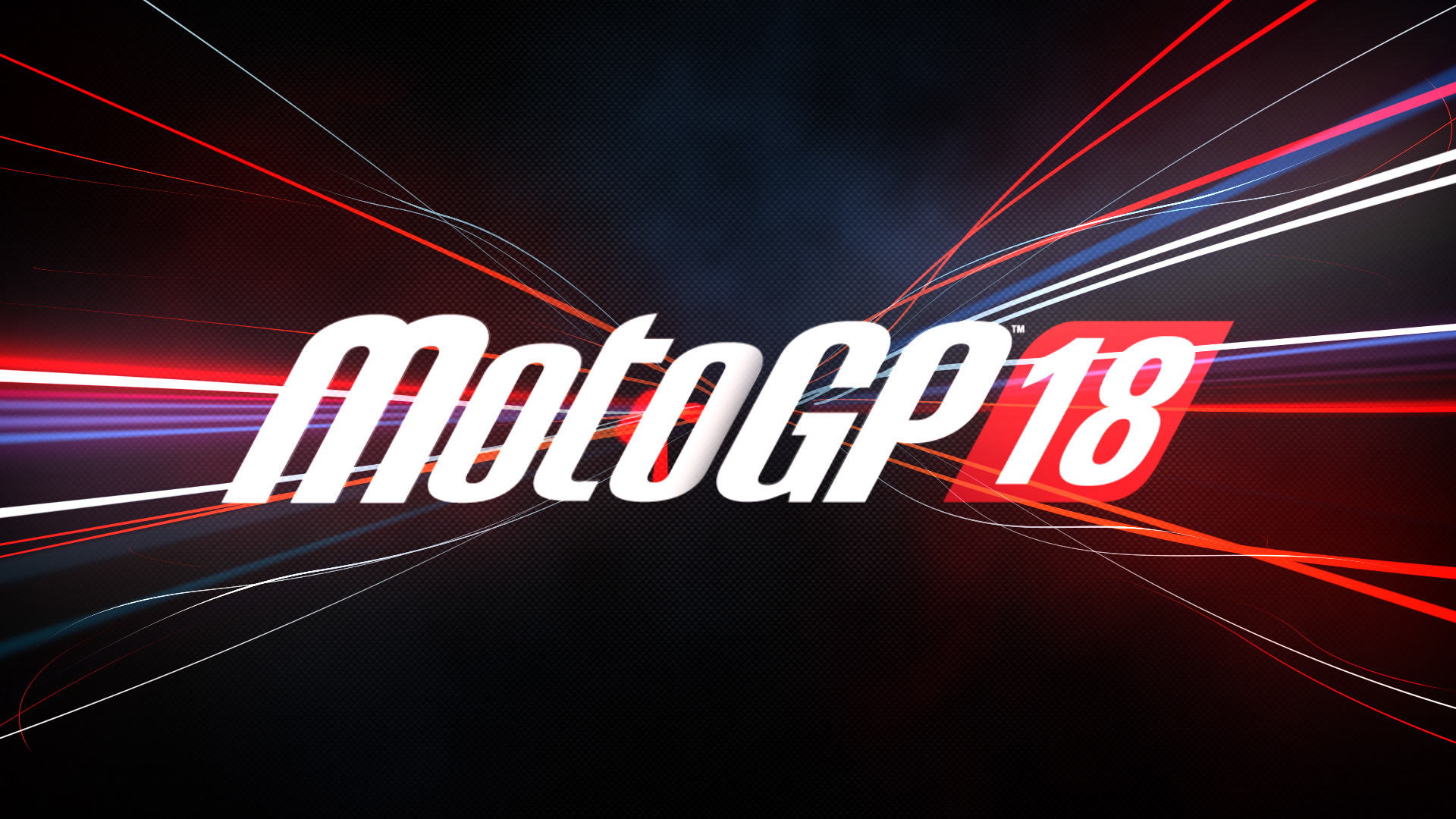 - Agency -

Ditroit


- Creative Director -

Salvatore Giunta


- Producer -

Ada Korvafaj


- Octane Render insights -

Claudio Gasparollo, Matteo Nicolini
Thanks for checking it out!
Perfection is not a detail
Yes, I am available for
Freelancing
federico.donati@gmail.com