Lately I was lucky enough to be contacted by the

Sky Creative Team

to propose some ideas for this interesting project.
It was the first in a

Series of Documentaries

on the careers of some outstanding German women,

inspiring future generations

.
In particular, one of the creative ideas proposed rang the bell: so we followed all the colored stripes, making their own way!
As always, it was a pleasure to collaborate with all the talents of the Sky.de's Creative Department for the realization of the on air and promotional package of Her Story project.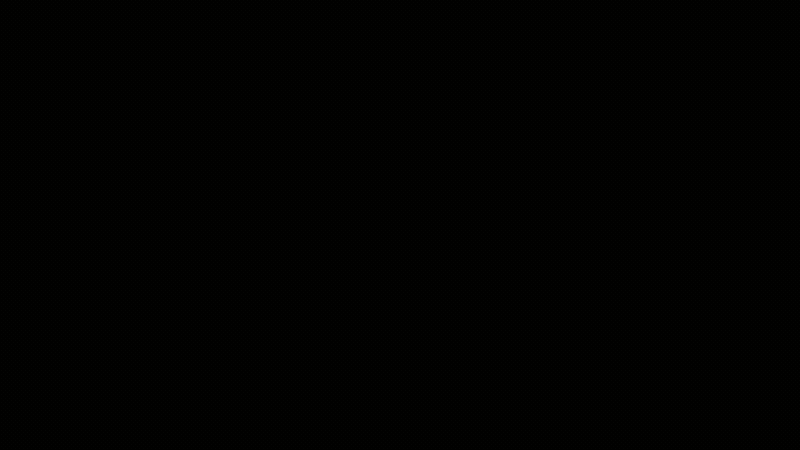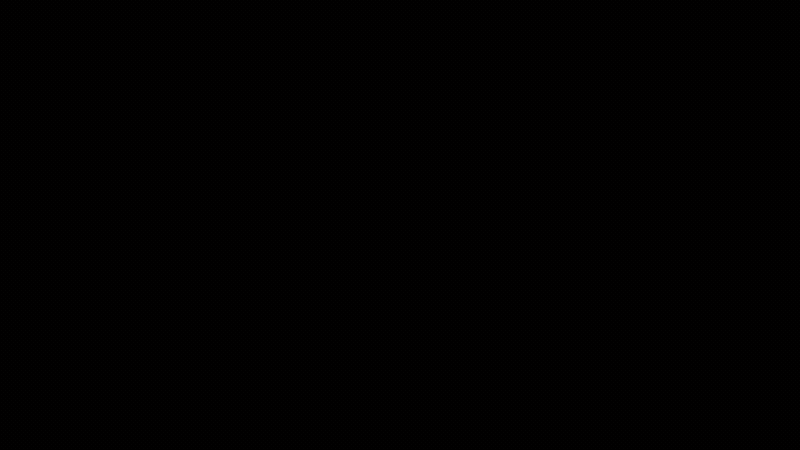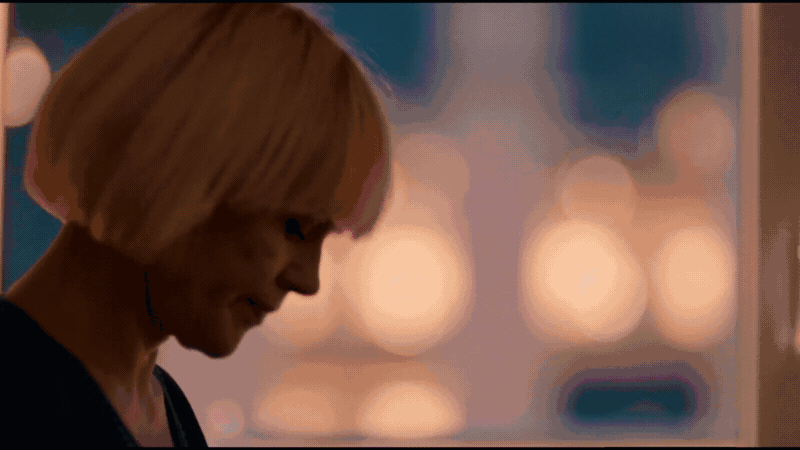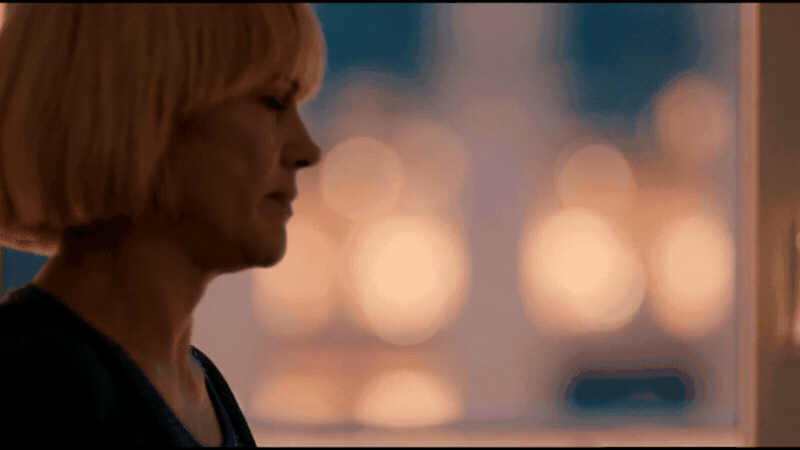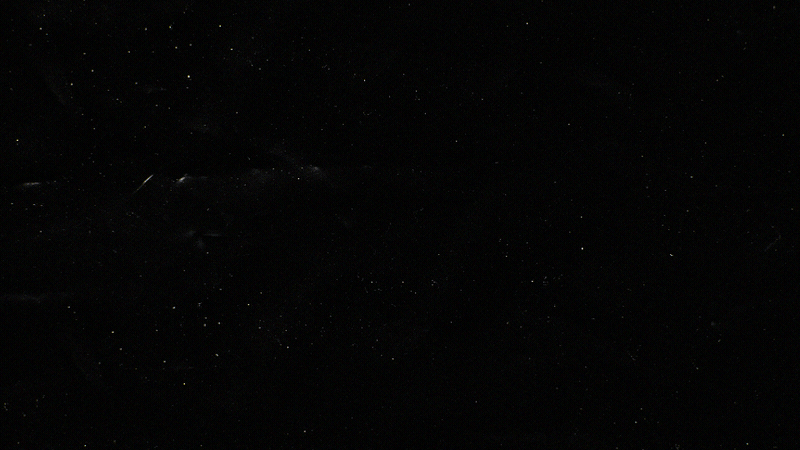 Creative Director:

Daniela Kuehn
Head of Graphics:

Ina Kammer
Art Director:

Leomar Estevez
Art Director & Motion Designer:

Federico Donati
Thanks for ch

ecking it out!
Follow the colored stripes and make it your own way
Yes! I am available for

Freelancing
.  .     .     .  .​​​​​​​