5 seconds to tell a brand!
A snappy spot produced by Cba Italia on occasion of the 70th Sanremo Music Festival.
Modeled & animated in Cinema 4D and of course rendered by the awesome Corona Renderer.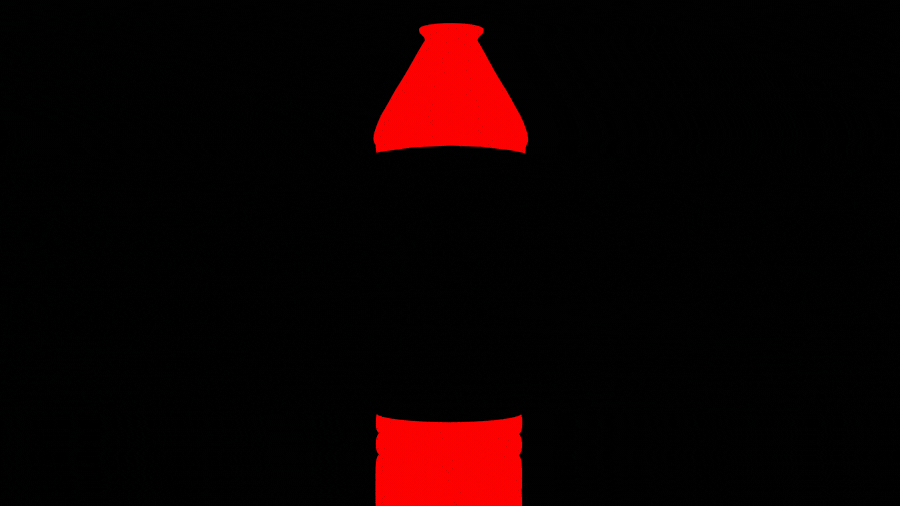 Thanks for checking it out!
Keep your boot clean. Or maybe not.
Yes! I am available for

Freelancing
.  .     .     .  .​​​​​​​
federico.donati@gmail.com