"LillaOro 02B", "Rosso 02B" and "Verde 01B"

 have appeared, suddenly and in an unstable form at the Art Basel 2023.
The following images are
available courtesy of the Gallery
.
The first analysis of the Meteoric Smoke Particles from Galaxy M31, confirms
that "Outside There Is More".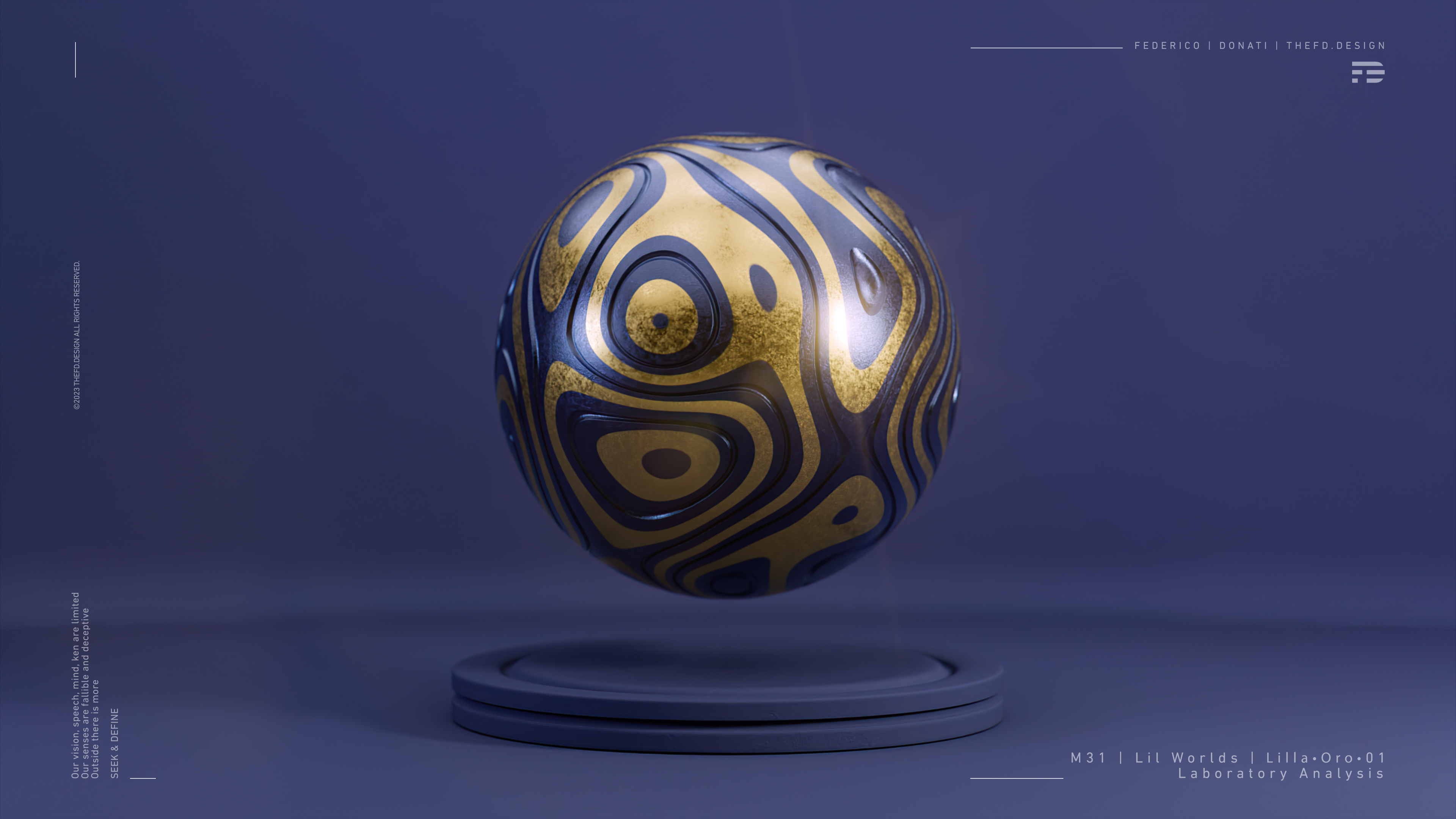 World name:

Lilla Oro 02 - B
Referred to the bundle version:

Digital + Physical

 
Loop - Format 4K UHD - Lenght 59" - Soundtrack, "8-20" remix by Aua + Division.
Fine Art print 27x48 cm, delivered with frame and passe-partout.
Thanks for your kind interest.
Don't hesitate to drop me a line and get in touch: