Bringing still images to life

The MotoGP world championship is about to begin. 
The pressure is so high that nothing could stand still, not even the pictures. So I tried to told those moments by giving life to the photos using 3D, compositing.

Audio track on Behance montage - Archie Pelago - "Hasid Dash"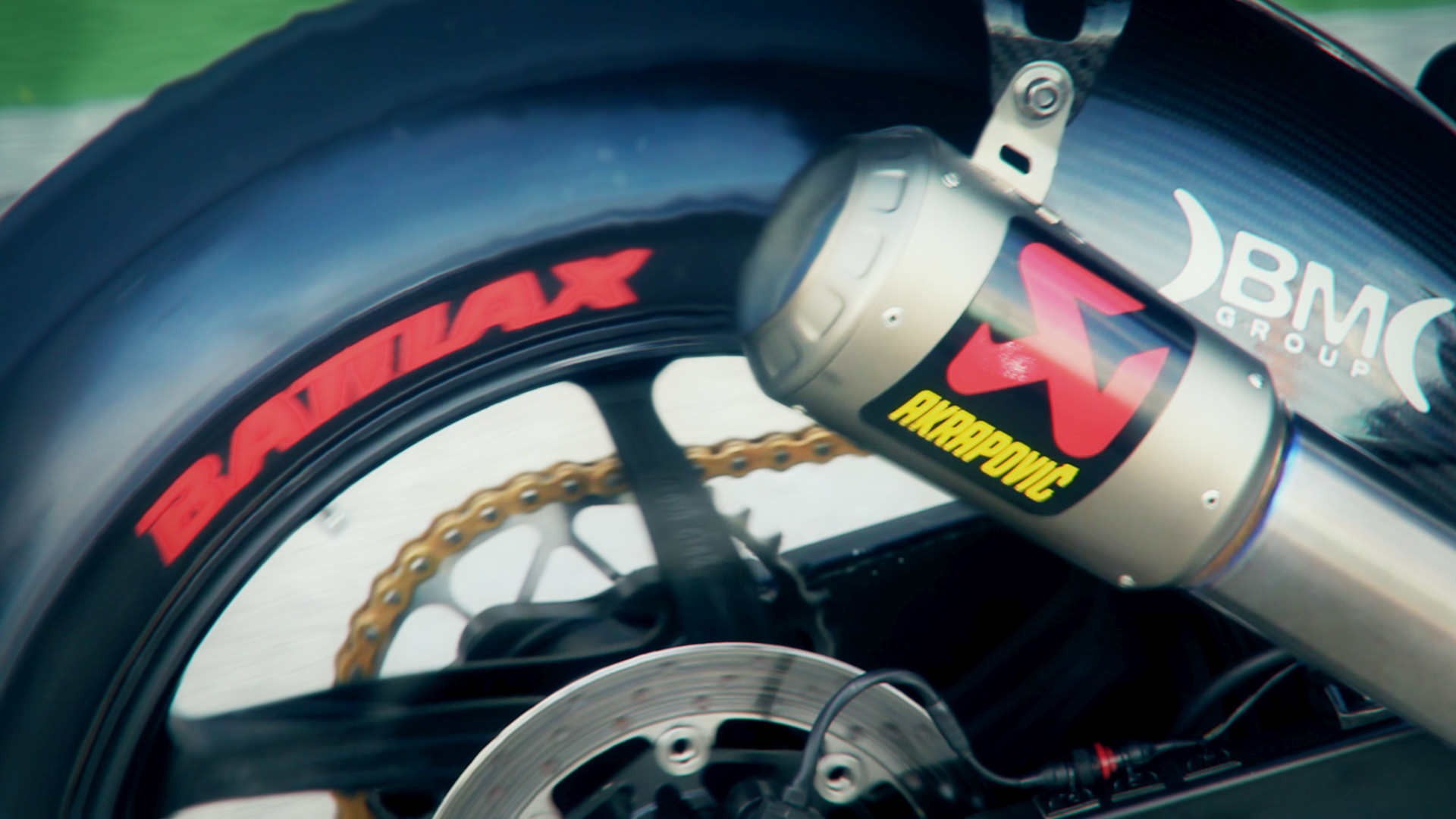 Thanks for checking it out!
Available for

Freelancing
federico.donati@gmail.com